The STERLING Real Estate Approach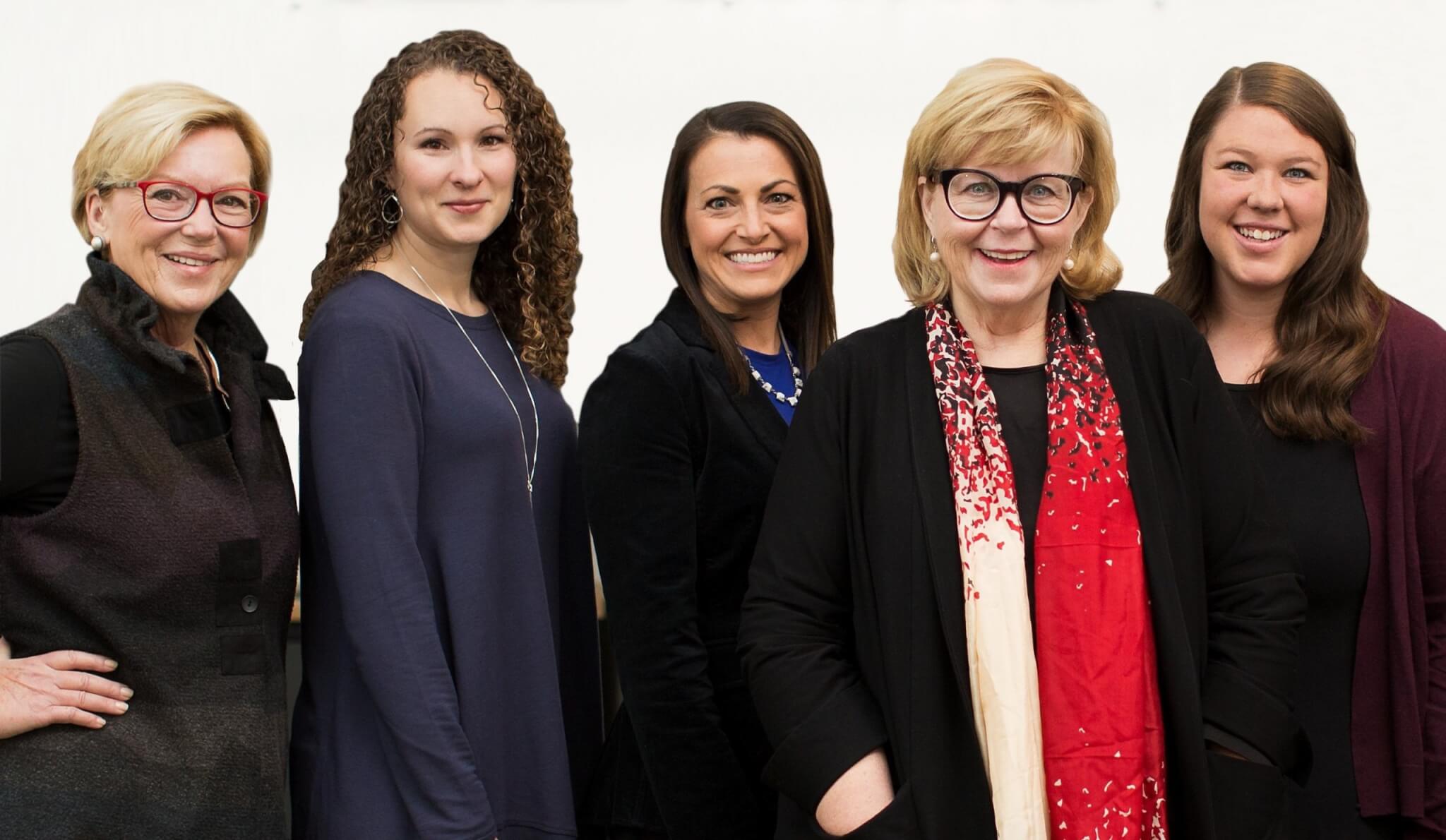 Just what is the STERLING Real Estate Approach?
Big real estate agencies have big offices, big brand recognition and very big marketing budgets. But that doesn't necessarily mean they're the best option when you're looking for a REALTOR to represent you. We believe smaller boutique agencies like ours have significant advantages that benefit home buyers and sellers. How?
We start with a problem solver mindset.
The Sterling approach is more nimble, more flexible and more creative in helping solve our clients' real estate challenges. We are in a better position to offer a higher level of personal service. In a way, we have the luxury of being more altruistic in our approach because we are free of the limitations of large organizational goals mandates. We are only accountable to you.
Service on Your Terms.
Some call it the "Platinum Rule" – treating you as you wish to be treated – a more enlightened interpretation of the old-fashioned "Golden Rule." After all, it's not about us – it's about you. At Sterling Real Estate, we believe the best REALTORS constantly look for ways to reduce sources of frustration and capitalize on opportunities to improve the client experience.
The STERLING way: Integrity and Trust Front and Center
The only way to unlock mutual success is by establishing trust. That's not always easy; especially in today's time-pressed digital era. But we strive to give you the confidence you need to make informed decision, and to always be forthcoming in our details. For us, trust is our most valuable currency.
The Sterling Way: Our Honor Code
Do what you say you're going to do
Always do what's in the best interest of the client
Admit when you're wrong
Pay attention to details
Listen carefully
Keep learning
Pledge to the strictest code of ethics and standards of practice
Come back often to learn more about how Sterling Real Estate can help you meet your real estate needs.