5 Small (and cheap) Fixes to Update Your Home's Appeal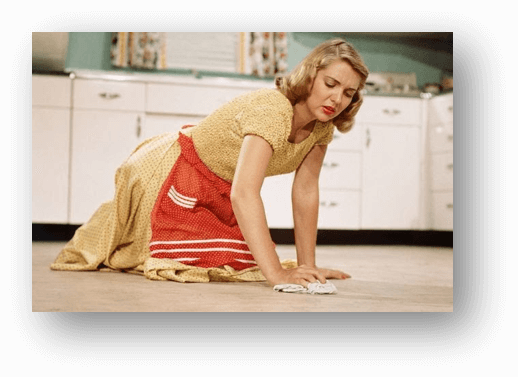 Even if you're not thinking about selling, these tips make for a healthier, happier home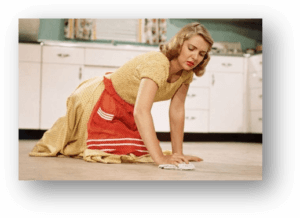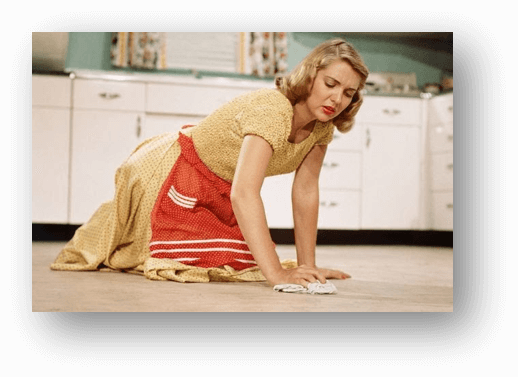 Here's the dirt. Sometimes we have to be brutally honest with homeowners: please clean your house. We understand that life gets busy and chores can slip away from you. But seriously? Nobody wants to smell your precious pets or see a dirty kitty litter box. Channel your inner Marie Kondo and get rid of the clutter; vacuum, mop, dust, and scrub every surface in your home routinely. If you're not up to it, hire a professional.
Enter your home through the front entrance. Most of us exit and enter our homes through the garage, rarely using the front door. Change it up. Pretend you're a guest coming to your house. What do you see? A bird's nest in the front porch light fixture? A grimy door handle? It doesn't take much to trim borders, clear pathways and cutback overgrown bushes. Spruce up the entrance with a fresh welcome mat and new house numbers. Check out Pinterest or Etsy for inspiration.
Does your kitchen feel DATED? You don't need to spend thousands of dollars to update your kitchen. Here a couple quick fixes:
Freshen up the hardware. Nothing says dated more than tired hardware. Simply changing out the cabinet pulls and knobs can bring them forward a couple of decades. Find something modern and go for it.

Tone down that honey oak

. Changing the paint in your kitchen can help. Honey oak cabinets will look the best when paired with warm tones of creams. To lighten the oak, use liming wax (as shown in these before/after photos). Or, apply a small amount of Minwax® Express Color™ Wiping Stain & Finish directly onto the wood surface. For a deeper color and sheen, wait one hour, and then apply second coat. Wait overnight before subjecting the wood to normal use.
Good lighting changes everything. Whether indoors or out, good lighting can make all the difference. Lighting a space can change the feel of the room, can help set a mood, and even affect the way the paint colors appear. Start by replacing all those burned out bulbs. Then check out Amazon, Target and Lowe's for budget-friendly ways to make your home shine.
Just fix it. Look around the house and make a list of all those minor repairs that are both annoying and can lead to serious second thoughts for buyers. That leaky faucet; the melted knob on your gas range; the loose light fixture; the rust stain the guest bath. These are easy fixes—and won't cost anything but your time.