Homes for Sale
in Bloomington, Indiana
Homes for Sale
in Bloomington, Indiana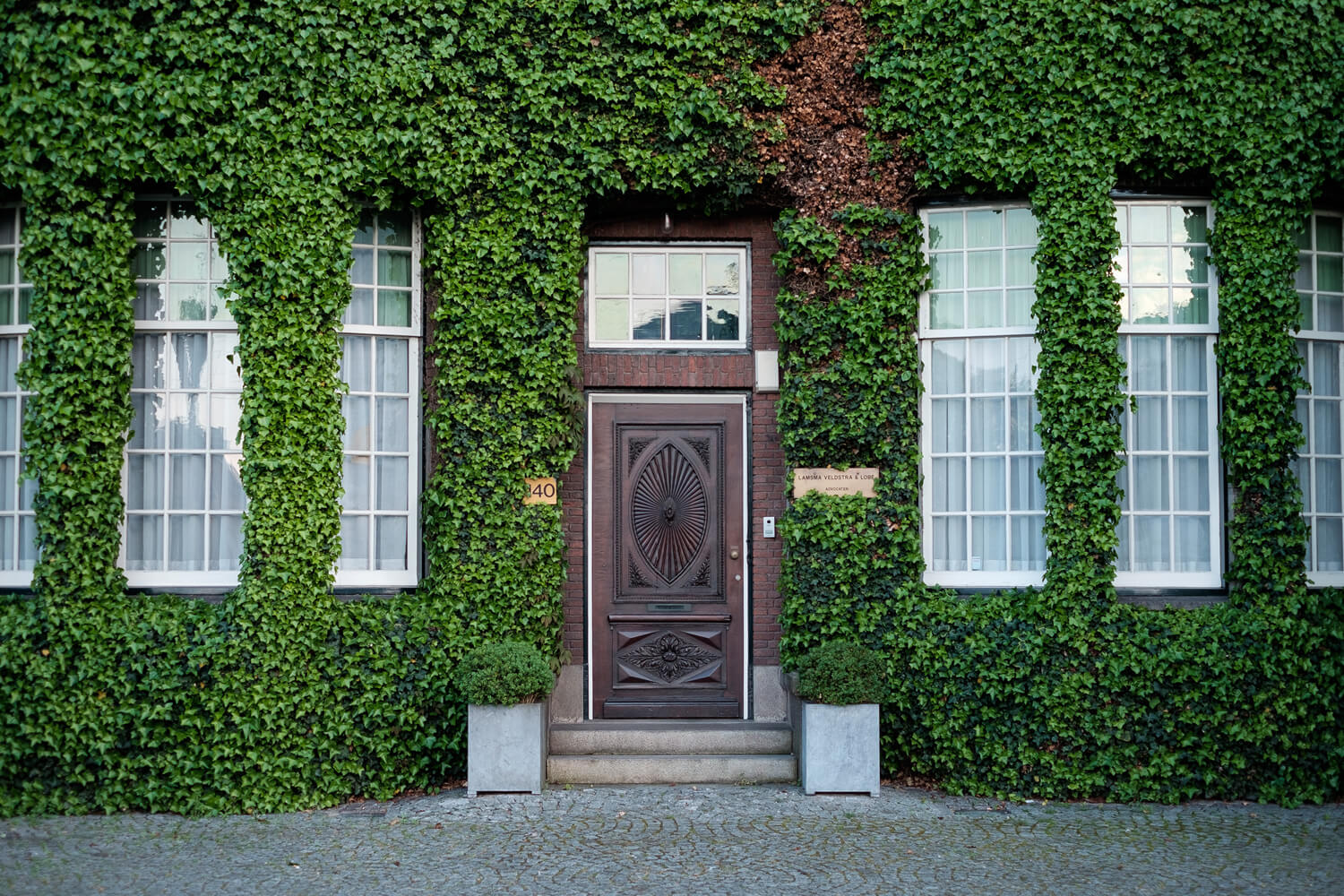 Buying & Selling a Home in Bloomington, IN
The path to your new front door.
You may be looking for your first home…
an alternative to renting while you complete your degree…
Maybe you're upsizing, downsizing or investing.
Whatever the case, we have deep experience to draw from and can guide you through what can be an emotional journey. We'll work hard to ensure that the path to your new front door is as painless as possible.
How?
We know Bloomington and the surrounding areas. We know it's neighborhoods, schools, parks, and cultural, entertainment, and business centers. We track the market, and have a good sense for value, what's hot, and why homes don't sell.
We'll help you find the right home; negotiate the right price – even in a multiple offer situation – and, most importantly, we'll scrutinize the home's inspection report with you. We'll give you our honest judgment – whether you should ask for repairs, accept as is, or walk away.
Want to learn more?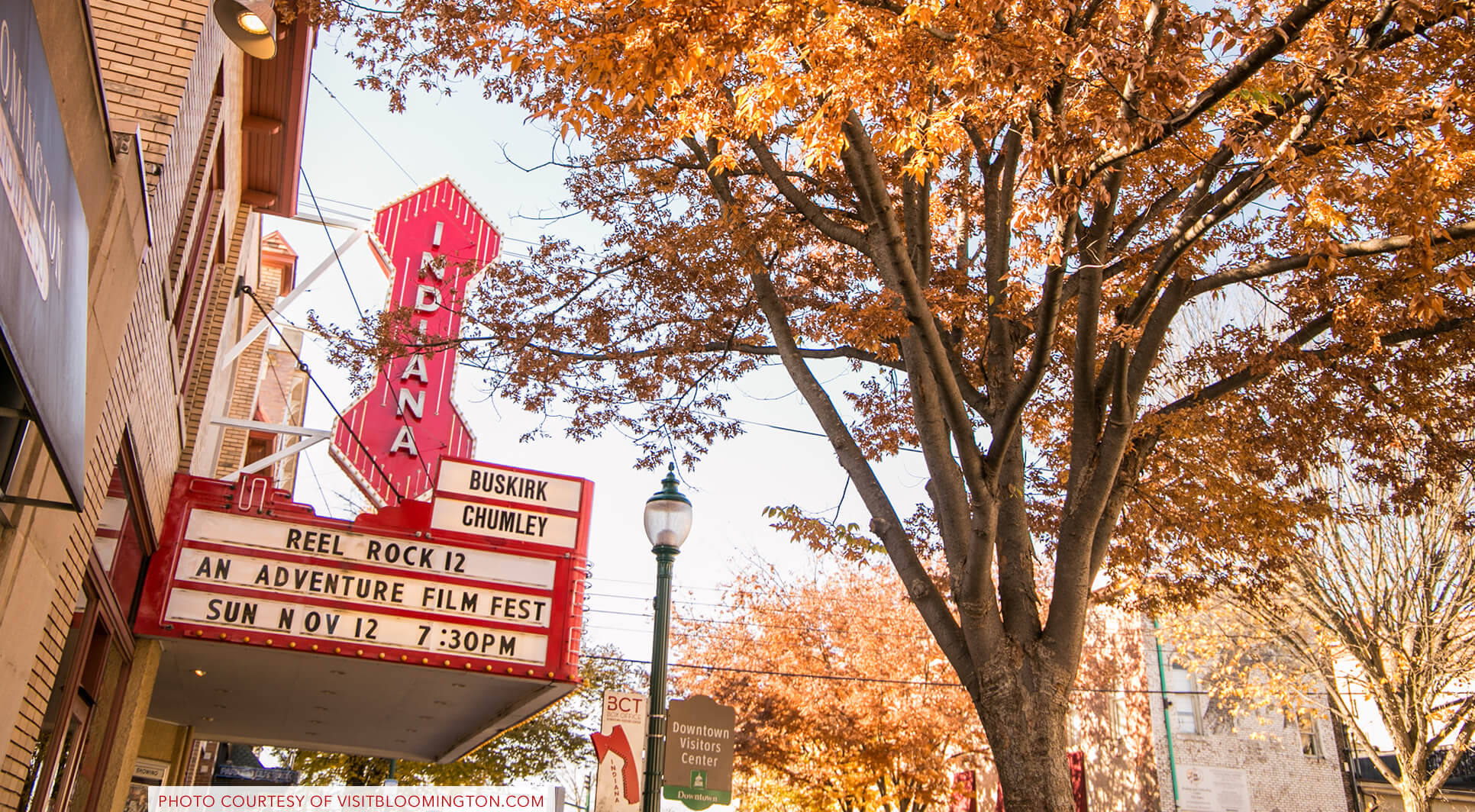 Sell a Home
in Bloomington, Indiana
We do our homework.
All sellers want top dollar for their home — that's obvious. But pricing a home is serious business; part art and part science. It involves comparing similar properties, making adjustments for differences, tracking market movements and taking stock of present inventory, all in an attempt to come up with a range of value.
Sterling Real Estate will prepare a Comparative Market Analysis to help you understand the dynamics that may impact the marketability of your home. It enables you to compare your home to others, contrasting such features as location, architectural style, square footage, condition of the home, etc.
We'll do a walkthrough of your home; take measurements; discuss the improvements you've made; and professionally photograph your home. Then we'll be prepared to suggest a price range to market your home, as well as the cost associated with selling your home.
The Selling Process.
Browse our seller's brochure to learn the significant advantages a REALTOR® brings to the table, how Sterling Real Estate will market your home, and answers to common questions.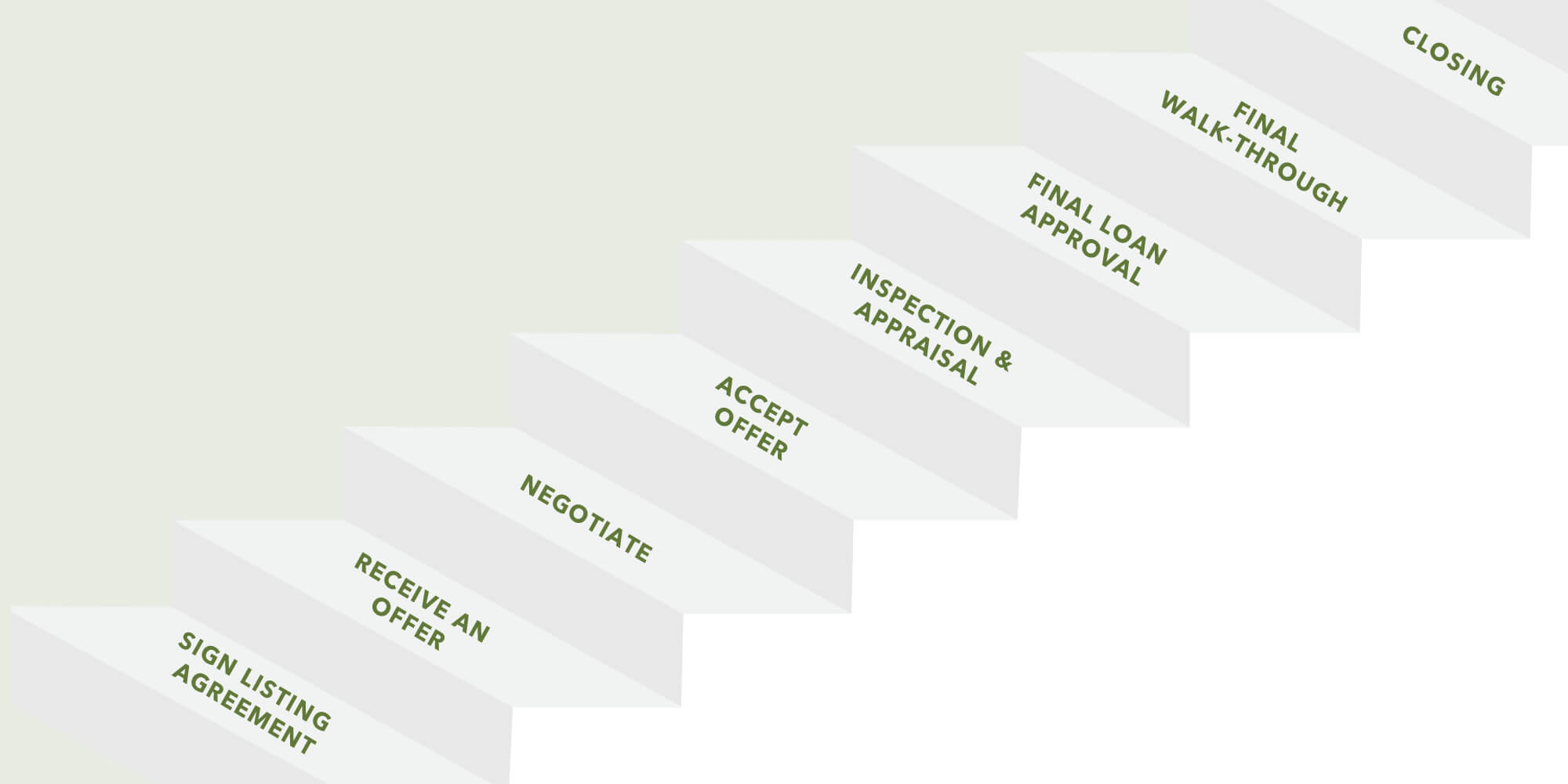 Frequently Asked Questions.
Is now a good time to sell my house?
We'll help you evaluate the market and decide the optimal timing to list your home for sale.
Why should I list my home with a Realtor instead of selling it myself?
Sterling Real Estate will help you get the most value for your home, and guide you through the entire process, including inspections. We can give you maximum exposure through a variety of marketing tactics. We will also point out differences between multiple offers and help you choose the best one, negotiate offers, and finalize the agreement.
What are common costs associated with selling a house?
Prorated taxes, title insurance, inspection-related repairs, payoff of mortgages, commission.
How much should I fix up the house before selling it?
Sterling Real Estate will help you show your property at its best by prioritizing what must be done, what should be done, and what could be done.
What do you do when you list my home?
We will professionally photograph your home; list it on MLS, Realtor.com, Homefinder.org and Zillow, leading to listings on thousands of websites; put a secure lockbox on the door; put a sign up; advertise in local magazines and newspapers; host open houses and showcase it to other local Realtors