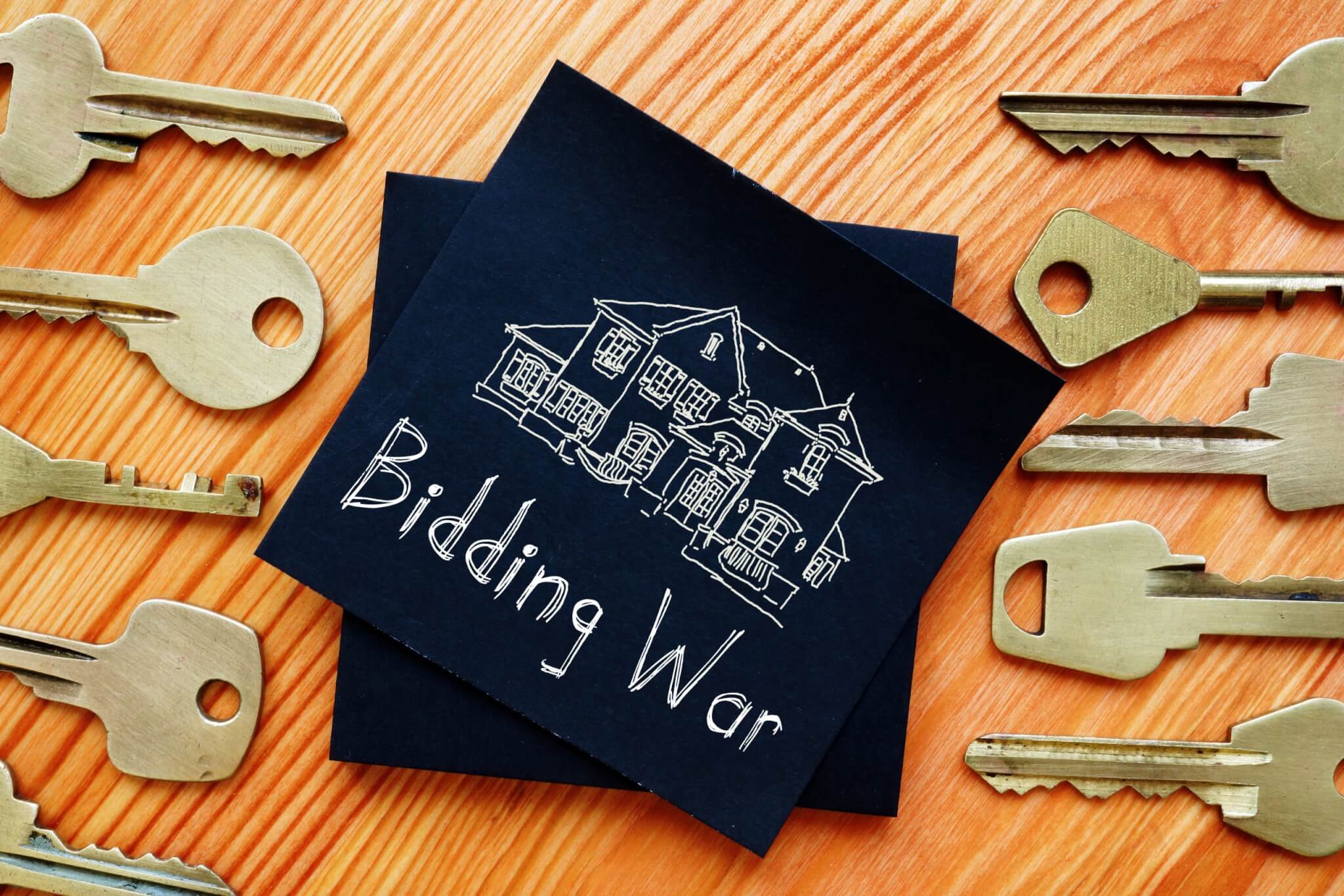 Home buyers are struggling in today's extremely competitive housing market that is experiencing a historically low supply of homes on the market. To make their offers more appealing to sellers, buyers are getting creative—making all-cash offers, submitting offers above asking price, or forgoing contingencies. They are also using escalation clauses in multiple offer situations.
What is an escalation clause?
An escalation clause is a valuable home-buyer's tool. It stipulates that you will automatically increase your offer on a property by a certain amount. If a competing offer is received, the clause lets you increase your offer up to a predetermined limit. They can be extremely helpful, but there also are risks to consider.
The challenges
For buyers: The biggest downside of an escalation clause is that it forces you to lay your cards on the table right from the beginning. That could hurt your chances of negotiating a better deal. Another drawback is that top offers can exceed the home's appraised value—you may not be able to get financing at the higher price. Waiving an inspection can be risky, but there are situations where it makes sense.
4.4

offers  
A June 2021 Confidence Survey by the National Association of Realtors shows that sellers received an average of 4.4 offers per home sold
For sellers: You risk selling at a lower price by simply waiting for other offers or asking for a buyer's best and final offer. Unfortunately, some sellers/agents use the escalation clause to drive up the price—even if they don't receive an escalating offer.
The solution
At Sterling Real Estate, Inc., we capitalize on a variety of strategies to protect both our home-buying and -selling clients. In all cases, integrity is paramount. We also rely heavily on the relationships we've fostered over years with our colleagues. Before recommending an escalation clause, we gather as much information as we can about the property and the seller's ideal terms. Maybe price isn't as important as keeping possession after closing for a few days, or delaying a closing. We consider what number might sway a seller's decision to take a chance on a buyer with a loan versus a cash buyer. If all other terms and contingencies are favorable to the seller, a buyer with a loan may have a chance competing with a cash offer and a strong escalation.
As Realtors® we hold ourselves to the highest standard as professional fiduciaries, guided by principles, responsibilities, and rules of conduct. Properly represented, you can expect to sell for more, buy for less, and avoid intensely consequential mistakes. We would be honored to accompany you on your first or next real estate journey.