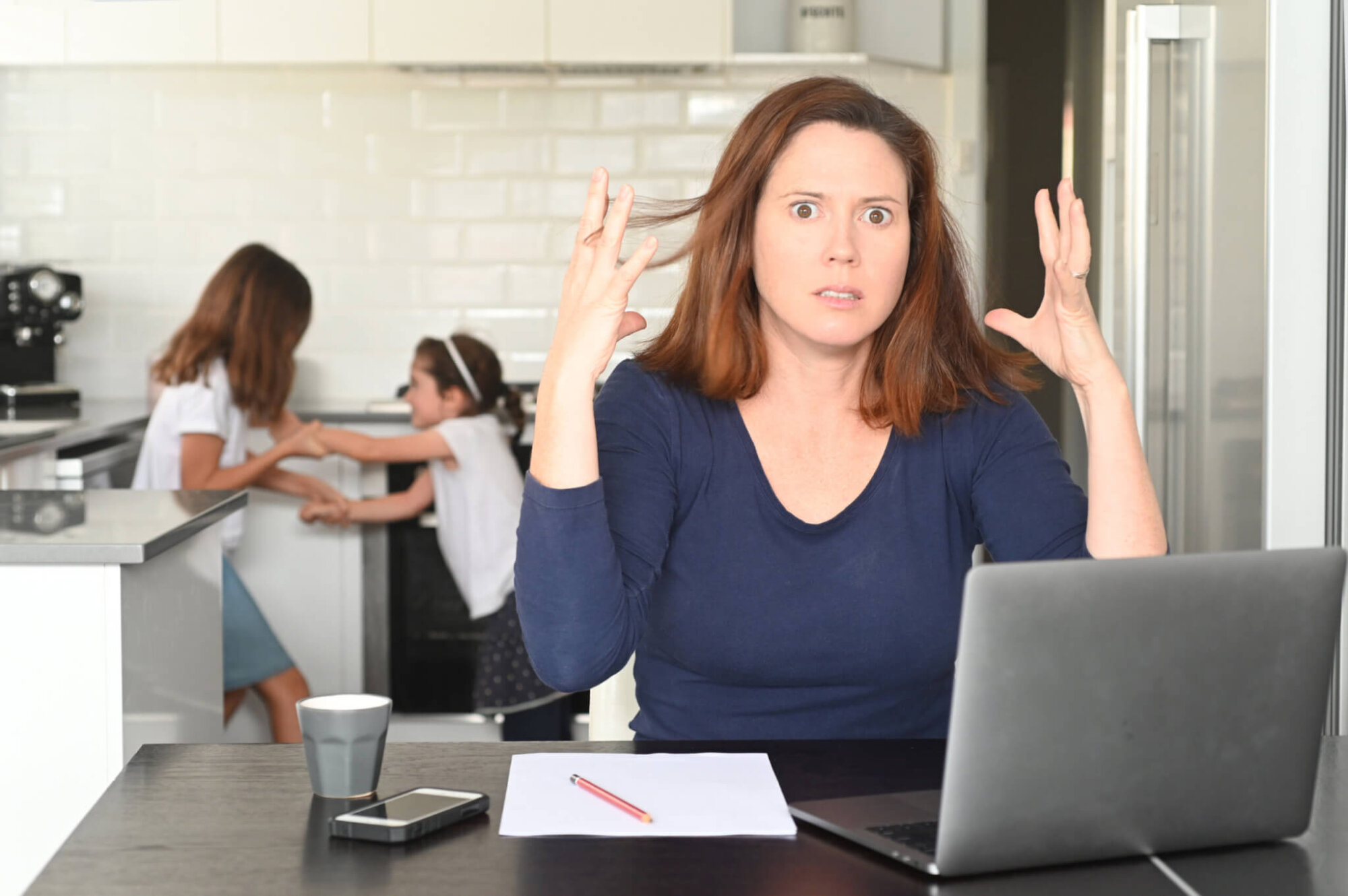 Life and work in the COVID-19 era
The trend of working from home was already in motion even before the pandemic forced many organizations to impose work-from-home policies. This new reality got us thinking about our working arrangements.
Buyers increasingly list home office among their must-haves
For some people, working from home is a regular practice. But for many, it's a new way of working — and presents new challenges. The year 2020 will be remembered as a watershed moment for telecommuters. But home offices aren't just for those who work from home. Technology has made all of us more mobile and younger buyers, in particular, have more options than ever to work from  home.
Invest in the things that matter
Moving.com suggests you need a comfortable chair; a desk you can spread out at; and the technology that will help you do the best job possible. Storage is also a must for a well-designed home office. You're going to be spending a lot of time in this space, so it's important that it is as functional as possible.
Should sellers stage an extra bedroom as a home office?
Ten years ago, home offices were more of a luxury home feature than a necessity. But as more careers are compatible with telecommuting, things have changed.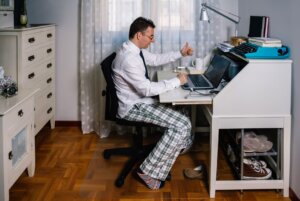 Here are a few office-staging ideas to consider:
Choose an appropriate location in your home that makes sense; buyers want a dedicated space with quick access to the front door.
Remove all the clutter and keep only the essentials: desk, chair, lamp, bookshelf, and potentially an area rug.
Choose practical design features, e.g., calming paint colors, stylish organizers, appropriate furniture.
Reach out if you're in the market for a new place to call home or
have questions about making your home office more appealing.