We put our heads together to come up with our list of:  8 season-changing reminders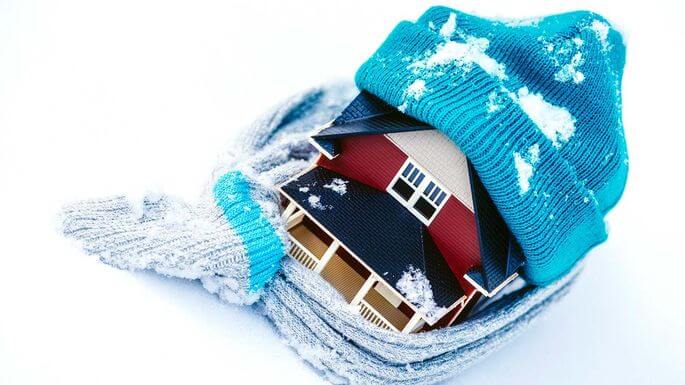 Heading out of town? If you hate surprises, don't turn your heat off!  We also recommend that you leave cabinet doors below and above sinks open a bit so warmer air can circulate.  Let cold water drip from a faucet served by exposed pipes –even at a trickle –to prevent pipes from freezing.
Your Gutters: We can't stress this one enough – all year 'round, but especially during the winter months.  Keeping your gutters clean will prevent icicles and ice dams from forming and finding their way underneath your shingles or leaking into your living space below.
UNPLUG your hoses and cover your outdoor faucet: One of us actually warned neighbors recently, but forgot her own until it was almost too late. Outdoor pipes and faucets are vulnerable to freezing during winter months due to increased water pressure, resulting in expensive water damage and repair costs.
If your crawl space is vented: Now would be a good time to close the vent if you haven't already.
Own a vacant property? Don't forget to winterize it, too. Start by emptying all the water from your pipes   
Drafty? Sometimes older doors and windows are to blame for losing precious heat. Draft guards for doors and window insulation kits are inexpensive but worthwhile. Check with your local hardware store.
Change your filters: Have you had your furnace serviced? Now would be a good time for that – and you can change your filters at the same time if you haven't done so already.
Clean out your dryer vent: Clothes dryers cause 2,900 fires a year, with many fires happening in the fall and winter, according to the United States Fire Administration. Lint is a major culprit, so have your dryer vent inspected and cleaned annually by an HVAC specialist who specializes in ductwork or dryer vents.
Contact us if you need a handyman or contractor to help you winterize your home.
During this season of gratitude, we're very thankful for all of you.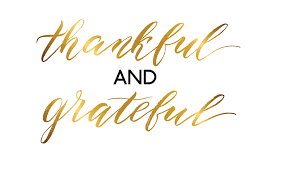 Trish, Heather, Sally, Kelly and Neville