Part 2
By Kelly Murray, REALTOR®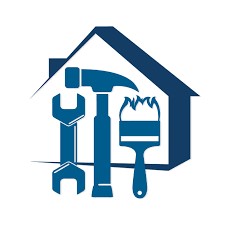 In our last blog, we featured several home maintenance tips to get your home ready for summer. Part 2 of our series highlights some of the most commonly neglected, but easy to perform maintenance tasks – particularly in light of Bloomington's very wet June.  As Realtors, we see our share of home condition problems that, with just a little effort can keep your home healthy longer and avoid costly future repairs.
1. Inspect your attic and basement. Now is a good time to look for signs of dampness, mildew, leaks, holes in the roof, and pests. If you find any surprises and need professional help, call us for a trusted referral to a local service provider.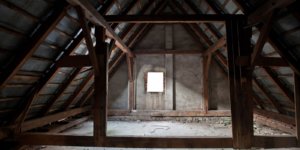 2. You clean your bathroom and shower, but what about that plastic shower curtain liner? At the very least, every three months toss it in the washing machine with a couple of towels; add the regular amount of detergent and ½ to 1 cup of baking soda, and wash in warm or hot water. At the rinse cycle, add ½ to 1 cup of distilled white vinegar. If you see mildew on the liner, add a cup of bleach to the wash water. Hang it back up in the shower to drip dry.
3. Paint your soffits. Paint fades and breaks down over time, exposing bare wood to moisture, insects, and sun damage. Unless your soffits and fascia trim are made of aluminum, you should power wash and paint every three years to prevent the wood from rotting.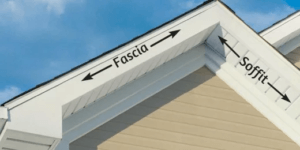 You can easily do the work yourself and save money.
4. De-cluttering and cleaning top the list of home-improvement tasks Realtors® recommend to their clients, according to National Association of Realtors 2019 research. It's especially important if you're selling your home. De-cluttering means clearing your counters and tidying up open shelving; hiding garbage cans and pet litter; organizing coat closets, pantry and fridges; making sure toilets are clean and the lids down; and wiping off fingerprints and streaks on stainless steel appliances, which are often overlooked details.

Three quick and easy curb appeal enhancers
Update your front door address and hardware (doorknobs and door knockers). When thoughtfully selected, they give the exterior of your house a certain flair, setting your home apart from the rest.
Replace Your Mailbox: It's all about the details, so if your mailbox looks like it's going to topple over or is rusty, it might be time to bring a new one in. Don't underestimate the impact of little details like replacing your mailbox and swapping out tired old street numbers for something fresh and modern.
Add lighting along pathways and porch entrances for a touch of elegance. Solar lights are affordable and easy to install and maintain.