Okay Millennial: You CAN buy a home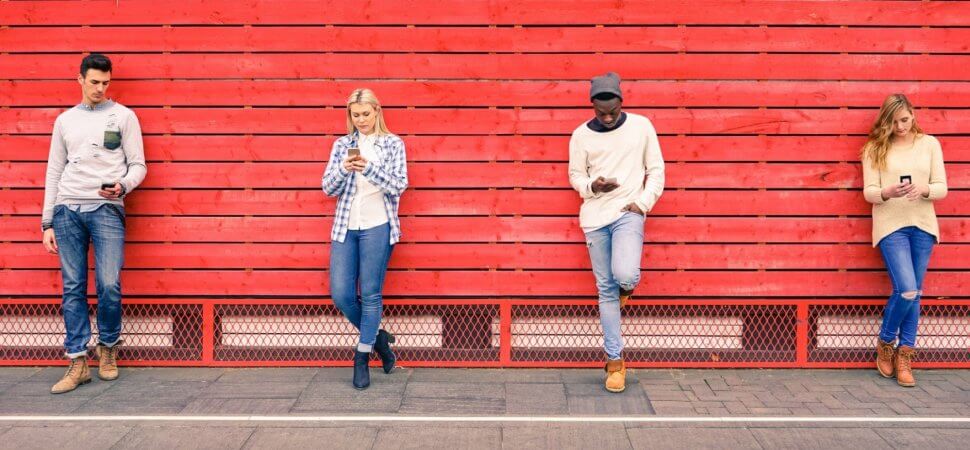 Five real estate myths about millennials
We hear it all the time.  Myth #1: I can't afford to buy a house in the Bloomington area. If you're renting in Monroe county, you're likely paying upwards of $1500 for a two-bedroom house or apartment.  If you bought a home in the county, you could be paying about half that amount.  Of course it depends on what you're willing to pay and give up in terms of location, configuration and condition. But think what you could do with all the money you'd be saving!
Do the math – you can afford to buy a house.
Here's the math: as of mid-January, the median home cost in Monroe County for a 2 bedroom is $196,400[i]; assuming a 30-year mortgage for $185,000 at 3.92%[ii], you'd pay about $1,089, which includes taxes and insurance.  On Realtor.com there are 295 homes on the market in Monroe County under $200,000.
Myth#2: I'll never have enough for a down payment.  First-time home-buyers rarely put down 10% or more on their home purchase. Did you know you can put down as little as 3% for a conventional loan? There are many financing options available. You may qualify for one of these first-time home buyer loans and programs.
Do yourself a favor – talk to a lender and get the facts
Myth#3: The market's too crazy right now. The market may be crazy, but interest rates are even crazier.  Consider that the 30-year fixed-rate mortgage averaged 3.73% for the week ending Dec. 19, 2019[iii]; a year ago at this time it averaged 4.55%, according to National Mortgage News.  The parents of the oldest millennials, say someone born July 8, 1981, would have had n interest rate of 20.50% – which would have increased monthly payments for our hypothetical home to $3,168.  Now that's crazy.
Try this rent-vs-own calculator.  Interest rates are historically low now, but they WILL rise again. 
Myth #4: My student debt is too high; I'll never qualify for a loan. Actually, research shows that higher education has a positive effect on homeownership. Student loans by themselves cannot prevent you from getting a mortgage. The effect of student loans on your debt-to-income (DTI) ratio is the key deciding factor. Your DTI ratio describes the percentage of your monthly income that goes toward debt. Learn more here.
See our recent blog, Navigating the Mortgage Maze, for more insights.
Myth #5: Buying a home is too scary; what if I buy a money pit? Despite all the horror you've seen on HGTV, in our experience, most houses aren't money pits. Even if there are potential issues, like an old roof or a leaking pipe, there is plenty you can do to protect yourself. Before the sale, we'll make sure you hire a good home inspector who can see signs of trouble. The inspector can also advise you about the potential costs to repair those issues.  That can provide leverage when you go back to the sellers and lower the price you're willing to pay. Finally, as part of the purchase price negotiation, you can ask the seller to purchase a home warranty to protect your .
Talk to a Sterling Real Estate Millennial (or Boomer) about buying your first home!
[i]https://www.bestplaces.net/cost_of_living/county/indiana/monroe
[ii] http://www.fedprimerate.com/wall_street_journal_prime_rate_history.htm#current
[iii] https://www.nar.realtor/blogs/economists-outlook/younger-millennials-purchasing-habits-like-their-grandparents